Welcome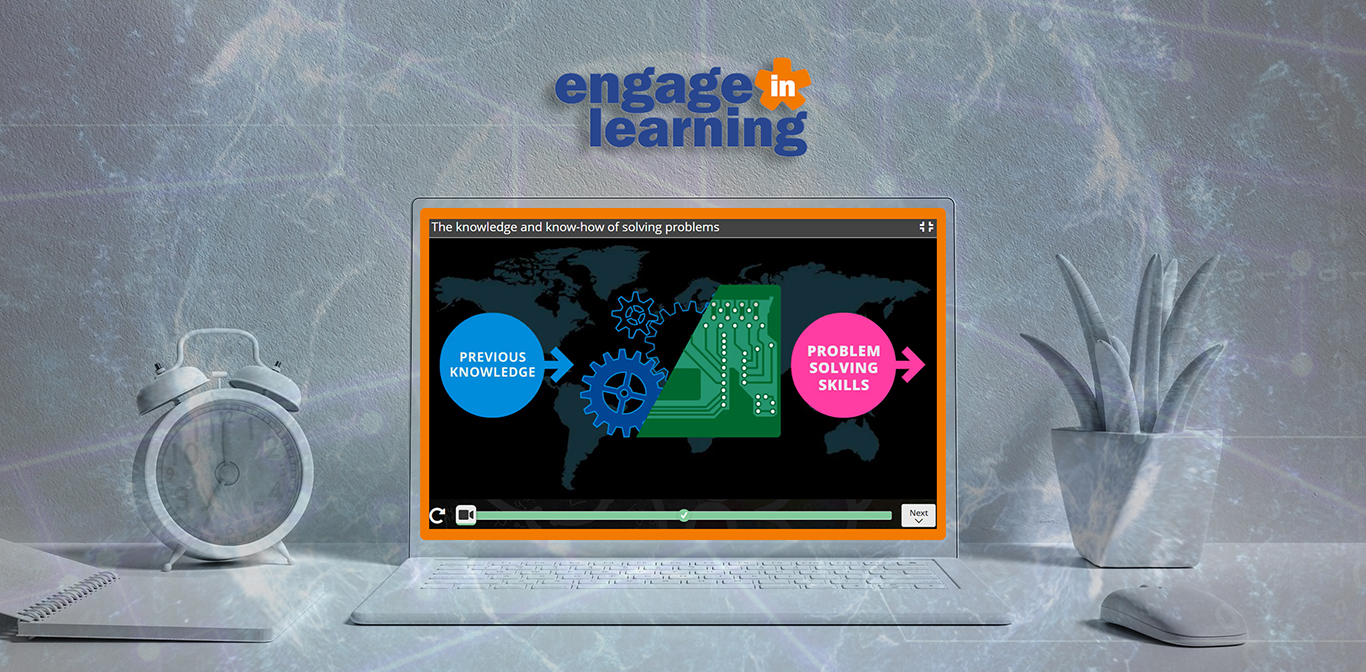 Welcome to the "Engage in Learning" eLearning portal for small to medium sized businesses. This service is provided by Course Source*, the leading marketplace for online courses, to factilitate easy access to the Engage in Learning range of eLearning courses, together with a wider selection of eLearning products that can be purchased separately.
---
Course access
Learners should please log on to access any courses that have been purchased by their employer. If you have been provided with an Enrolment Key (a course access code) you will be prompted to redeem the key when you first register. Enrolment Keys can also be redeemed on your "my courses" page.
---
Sales support
If you are a business wishing to place an order for eLearning courses, receive sales/purchase advice or preview any of the courses, please contact sales@corelearning.net and we'll be delighted to help.
Please see our how to buy page for further details on how it all works.
* "Course Source" is the eLearning marketplace and supply service provided by Core Learning Services Ltd. All purchases and services via this Portal are fulfilled by Core Learning Services Ltd, the fulfilment and delivery partner for Engage in Learning and other providers of online courses.
Please see our privacy policy and terms and conditions below.